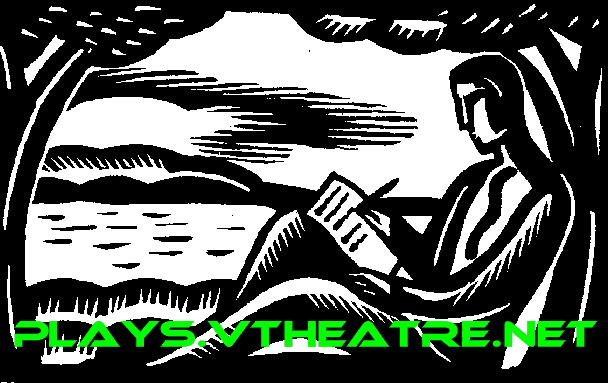 web.filmplus.org : 2009 and After [ see sellassie.info ] new scripts/texts

blogline.com/blog/anatolant -- writer is dying? Dead.

... what is left of me?

Back to my old nonfiction projects, even the textbooks?

I am not empty, I am full of "emotions"... personal thoughts that I do not want to touch -- and write about.

Serious "things" -- not "things I must do"!