sellassie.net * sellassie05: ethio amazon store
* sellassie 2006 -- Emergency Response Donation Page * All for Love Fundraising for Ethiopian Children * HIM site from Sellassie WWW & HyperBiography * Ethio-Books
---
TOPICS: art + video + hyper-bio + US present + past + polls + war + death + rasta + slides + history + cookbook + books + ethioblog + glossary
---
HIM Mirror Index History Index Sellassie Online Politics Merkato * content * appendix * links * list * HIM full directory * sellassie.ourfamily..com : Bookmark vTheatre! Title * Mailing List & News -- subscribe yourself * title * amazon.com *

Art Slide Show
2005 show -- Imperial Medals & Orders

Medals & Orders use "back" to return to menu!
new: BIZ

Music (short) LIST (amazon.com) : Ethiopiques, Vol. 1: Golden Years Of Modern Ethiopian Music * Ethiopiques, Vol. 14: Negus of Ethiopian Sax * Ethiopiques, Vol. 13: Ethiopian Groove * Ethiopiques, Vol. 3: Golden Years Of Modern Ethiopian Music * Ethiopian Urban and Tribal Music, vol. 1: Mindanoo Mistiru * Gold from Wax: Ethiopian Urban & Tribal Music * The Sounds of Contemporary Ethiopian Music - Millennium Collection *

Ethiopian ancient Rulers graved their names on the stars.

Tedla M.Gebeyehu from Canada

(Even the stars witness)

In Greek mythology we read of the great Ethiopian King,Cephus,whose fame was so
great that he and his family were immortalized in the stars. The wife of King
Cepheus was Queen Cassiopeia, and his daughter, Princess Andromeda. The star
groups of the celestial sphere, which are named after them are called the "
ROYAL FAMILY"-( the constellations:- CEPHEUS,CASSIOPEIA and ANDROMEDA.) It may
seem strange that legendary rulers of ancient Ethiopia should still have their
names graven on our star maps, but the voice of history gives us a clue.

A book on astrology attributed to Lucian declares that :- " The Ethiopians were
the first who invented the science of stars, and gave names to the planets, not
at random and without meaning, but descriptive of the qualities which they
conceived them to possess; and it was from them that this art passed, still in
an imperfect state, to the Egyptians."

The Ethiopian origin of astronomy is beautifully explained by Count Volney in a
passage in his RUINS OF EMPIRES, which is one of the glories of modern
literature. B.C.P.Pamphlet Series Ethiopia And The Origin Of Civilization. John
G.Jackson.

Good day.

(c)2004:


Bookmark HIM
One Life, One Century, One History
photo archive: ecards

asteryifredeihgelaye.mp3 [sound file]

[ updates? get on sellassie mailing list! ]

©2004 filmplus.org *

home * about * guide * classes * advertise * contact * news * A' forums * my mailing list * bookstore * ebooks * search * calendar * web *

@HIM * Make HIM your homepage -- click here!


Ethiopians & Rastafari 2004 MA Thesis UAF Anthropology -- feedback is welcome!
---
* main * academics * history * books * culture * politics * family * rasta * business *
---
Get Site Info
HIM photo-archives:

* slide show (new window) *
HIM slide-show *
Sellassie Cyber Museum slides *
Ethiopia & Rastafari show *

photos 2005: 1.jpg 2.jpg 3.jpg 4.jpg 5.jpg 6.jpg 7.jpg 8.jpg 9.jpg e1.jpg e2.jpg e3.jpg e4.jpg e5.jpg e6.jpg e7.jpg e8.jpg e9.jpg e10.jpg e11.jpg e12.jpg et.jpg et1.jpg et2.jpg et3.jpg et4.jpg et5.jpg et6.jpg eth.jpg eth1.jpg eth2.jpg eth3.jpg eth4.jpg eth5.jpg eth6.jpg eth7.jpg eth8.jpg eth9.jpg eth10.jpg eth11.jpg l1.jpg l2.jpg l3.jpg l4.jpg l5.jpg church.jpg celling.jpg 1682.jpg 2003.jpg axum.jpg gondar.jpg obelisk.jpg timkat.jpg [ captions ]
Film-North * webmaster.
* You are free to link to any page in filmplus.org/him.
© 2005 by vtheatre.net * books.google.com + scholar.google.com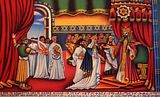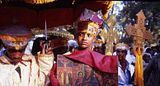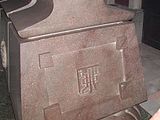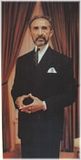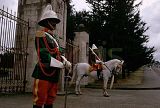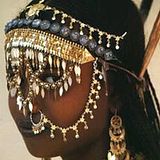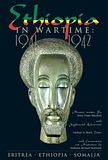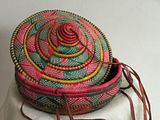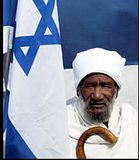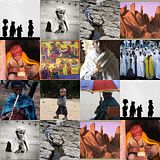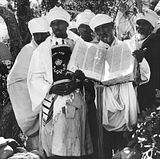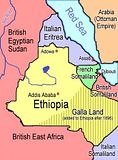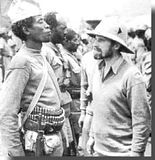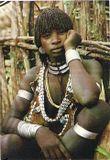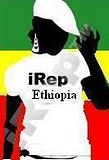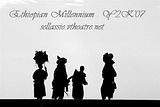 HIM home: appendix * books * new * references * FAQ * links * list * glossary * slides * help * sellassie.info * popup * classes.vtheatre.net * map * youtube.com/group/sellassie * ethioblog *

keys.txt -- anatoly.groups.live.com