... 2006 - 2007 - 2008 : NEW 2009 and After pages [ filmplis.org/anatoly + filmplus.org/ethio ]

topics.txt -- new life of my nonfiction [ FR, PA, POV, TECH ] = newrussian.org + newamerican.biz = u21.us

Other 2009 pages & Project 2009? Updates for the nonfiction projects? Including vtheatre [ru] versions?

adv.txt

Notes ... filmplus.org/ethio -- Ethiopian news and film-north (cine101.com) in Addis Ababa
---
["pushkin.net"] From "2009" pages at ethio.vtheatre.net : Pushkin is no more. No place for poets. NET and WEB killing "One and Only"...

Why? Poems are born and die with its language.

How to live without poetry?

... Requiem for last millennium
2009
... not listed shows I think about.
PUSHKIN.NET

Without words...

Last hours of his life.

Or the first hour of his after-life.

[ Trinity and HIM projects : 2010 ]

...

2009
anatoly 2009 * 2005-2006 Theatre UAF Season: Four Farces + One Funeral & Godot'06


Copyright © 2007 by filmplus.org. Permission to link to this site is granted.
print.google.com + scholar.google.com * eCitations *
www.everything2.com search!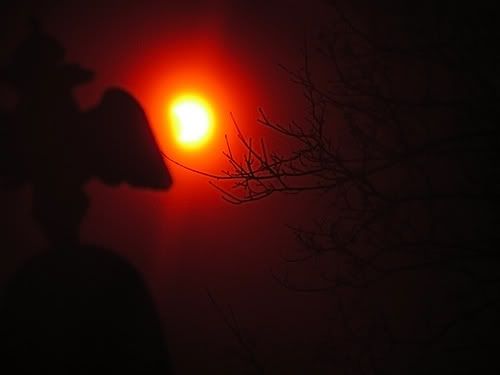 beta.vtheatre.net - post-theatre, together with Total Actor and Total Director. Plus, biz.vtheatre.net [newamerican.biz] and vtheatre.net/ru [newrussian.org]

[right] from 2008 to 2009 : I have to change... I have to die to be born again.

How do I do it?

... dying is the hard part.