album, stills & slides
... [ 2 ] theatre [sort of] the way I see it. The same could be said about "film"...
The films I never shot -- and why I am not sorry.
I should consider page [ 0 ] as web: after all, everything I do comes through web -- writing, film, theatre...
Is WEB is the prime element of Virtual Theatre (TV)?
This is not the place to write about it. I have many other pages to write about vtheatre.
Utopia and Ethiopian Diaries in one place?
Natural? No?
I do not know.
Will I know?
I do not know it either.
...
---
Project 2009 -- without Time and History

film-north vs. cine101

... my blogs : anatolant.blogspot.com

Reasons for resurrection this [ALBUM] directory:

As if I am back to painting?

diary.vtheatre.net & filmplus.org/adiary -- could my years explain it?

I do not know my African future, I am trying to guess it...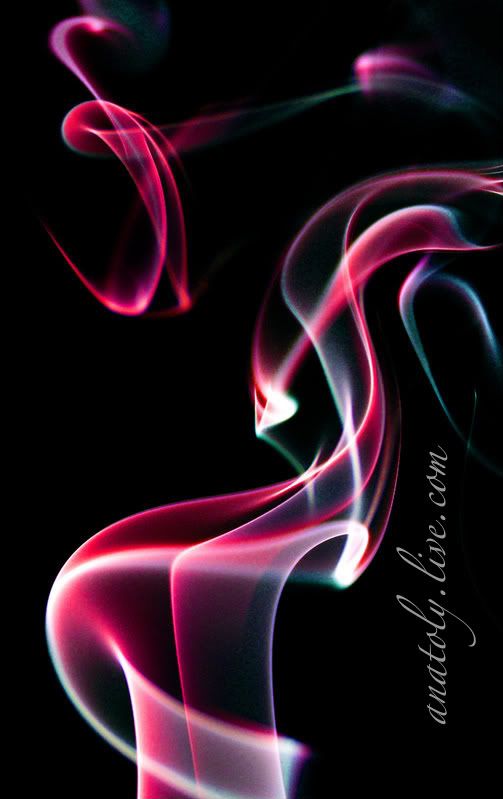 My compromise with the Other is theatre, compromise with literature -- directing.
Art is the spot where I can have my peace with life.
Life or People?
Film, the art of the dead. Why I do not feel it about literature or music?
...
---
Film
"4"? That's what I taught...

Tarkovky, Mirror -- Film-philosophy (writing)

... and post-film : something for cine101
Alphaville - 1:39:37 [ better not to compare with Tarkovsky's "Ivan" : made around the same time ]
2009
anatoly 2009 * 2005-2006 Theatre UAF Season: Four Farces + One Funeral & Godot'06


Copyright © 2007 by filmplus.org. Permission to link to this site is granted.
print.google.com + scholar.google.com * eCitations *
www.everything2.com search!
support.txt -- Y-profile