Transition Year -- 2008

...

... Anatoly in Ethiopia 2009
calendar online?

... vtheatre.net/2008.HTML [virtual theatre year-media]

print [project] new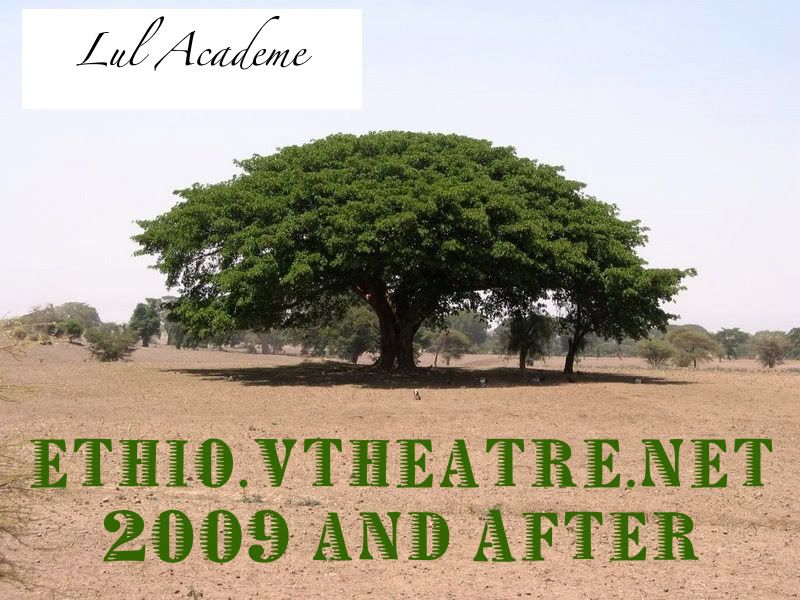 topix.net/member/profile/anatolant
... I cannot talk about "my readers" -- "guests" and "visitors"... not even "costumers"? What a strange choice of words? Only brainless webmaster can accept it, the poet would not, never.
I wish I can be a poet.
What a language we got! Virtual! Ideal!
Why not to use it?
I feel like a child who doesn't know how to use it... the pint, color pencils... and the blank page. The later is most fascinating.
Media or medium?
I have no time even to thing about the difference. I make pages.
And the number of the pages in this album is unlimited. Because it's VIRTUAL. Comes out of nothing! Literally! Like in the Genesis.
...
---