... and 2010?

NEW:
new: chekhov.us * Russian Theatre (links in RU): fest.theatre.ru + cultu.ru (webcast)
* filmplus.org/kino * picasaweb.google.com/anatoly.antohin * my shared page google * diggo [ new ] & 2010 AA Ethiopia


web-video
video pages - list docs.google.com
... Russian Diaries in America
"Double vision"? ["What I saw in Future Russian History" looking from Alaska"]
To point ALL 2008 pages at this one, here?
What does 2008 indicate in Father-Russia, or Post-America? 2007 and 2008 pages with notes on evolution of concepts. The big picture and one year facts. The Russian elections and the war in Georgia -- to point at the chapters in the Russian Book, and etc.
POV and TECH? New steps in Theology of Technology? The Internet and web, for instance.
Updates in the nonfiction directories? How?
... antohin.wordpress.com for director.vtheatre.net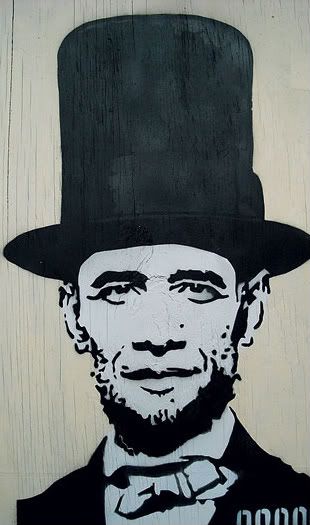 I do not write, I compose...
And those compositions are more and more for myself only.
... Enough, enough! Winter and Summer Fools must know their place!
2007 ...2009?